Three Floyds Apocalypse Cow
2021-05-13
Apocalypse Cow. Three Floyds Brewing. Munster, IN.
8.6% ABV.
This is a double IPA with lactose.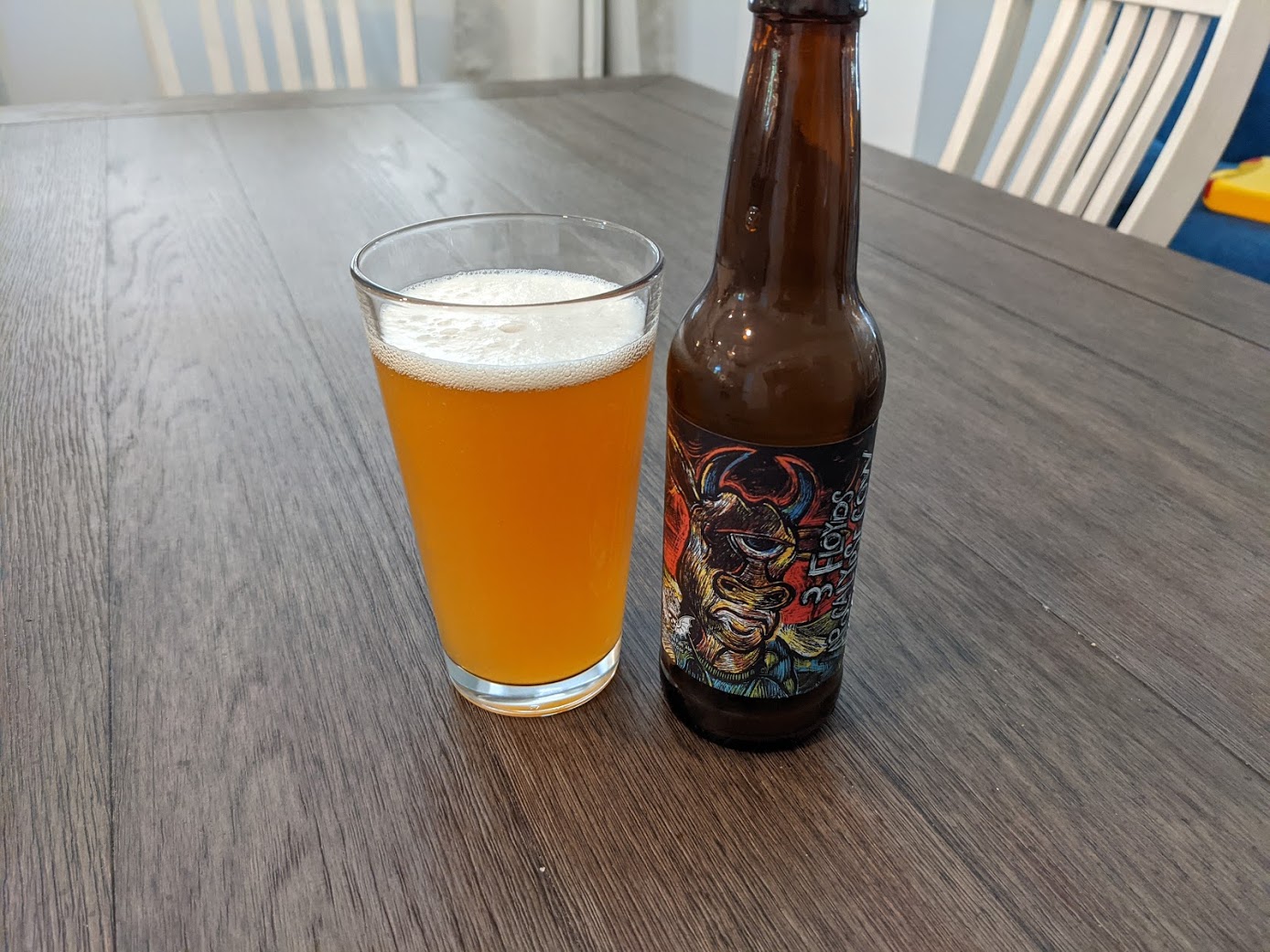 Appearance
Looks creamy and thick and delicious. Opaque orange.
5
Smell
Strong citrus smell. Tangerine.
Some herbal aroma when shaken.
4
Taste
It's a strong taste, that's hard to separate from the thick mouthfeel.
It's complex, mostly bitter with that distinct lactose flavor. It's hard to say it is sweet because of the strong bitterness, but it is sweet.
Citrus rind. Some honey.
It's very bitter.
4
Mouthfeel
Surprisingly thick.
4
Overall
It's a strong beer. I am drunk.
I continue to not love the addition of lactose. It's a distinct sweetness, but not all that delicious.
Still, this beer seems representative of the milkshake IPA style.
4