Lost Coast Tangerine Wheat Beer
2021-05-20
Tangerine Wheat Beer. Lost Coast Brewery. Eureka, CA.
5.2% ABV.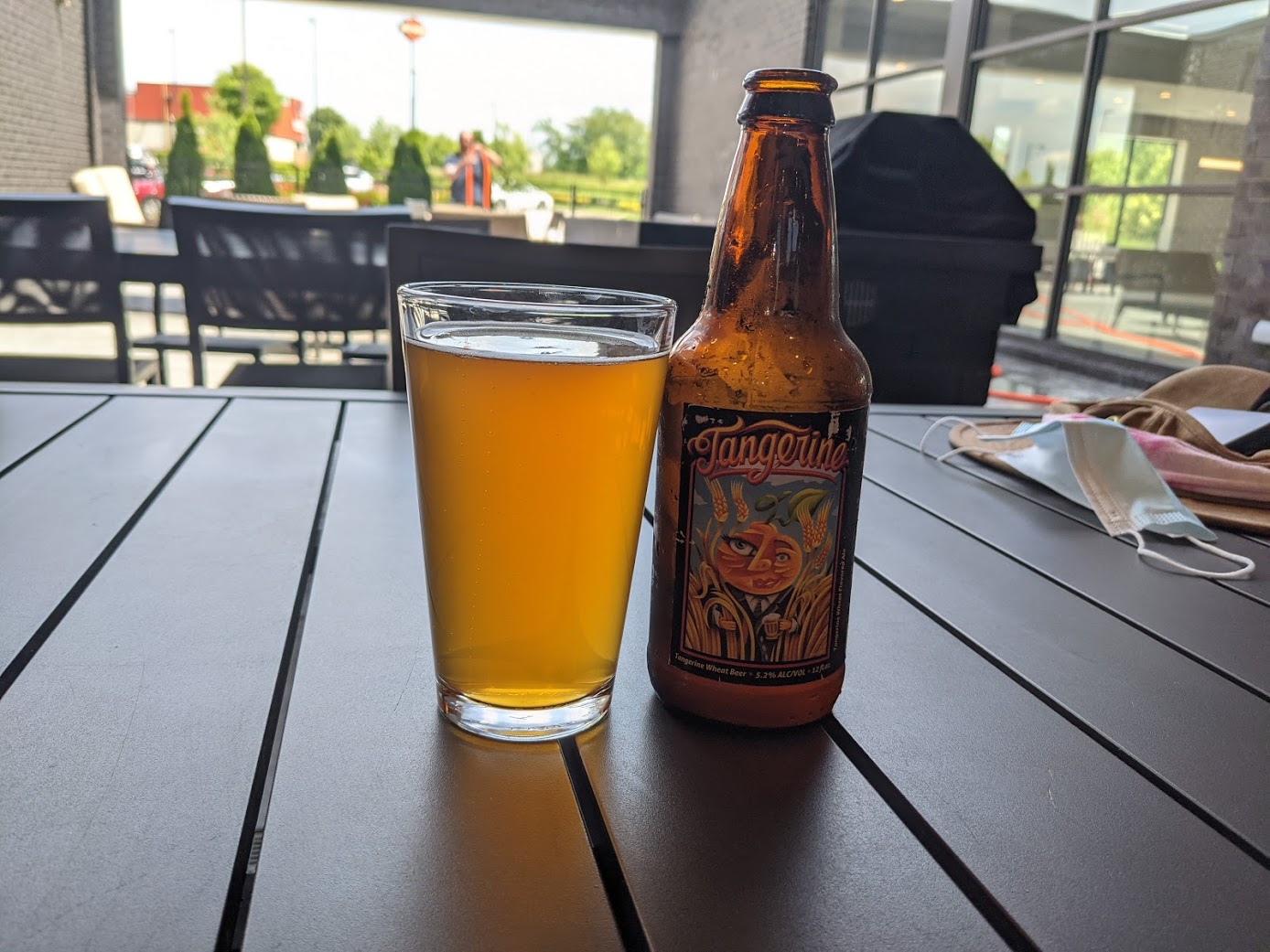 Appearance
Murky brown. Not much head.
2
Smell
Smells like tangerines. Aimee says it is just like the tangerine soda she drank as a child.
Candylike. That's it. It does smell like tangerine, but tangerine candy. Something cheap and sweet.
2
Taste
The taste is more interesting. Not overly sweet.
It tastes like a wheat beer with tangerine.
Like the recent habenero beer we had, this strikes me as two mediocre things adding up to something mediocre, unlike the watermelon wheat beer that was a surprise and refreshing.
Tasting notes: tangerine, wheat. Yup.
The bitterness is unpleasant, aftertaste is unpleasant.
Aftertaste is unpleasant.
2
Mouthfeel
Fine.
3
Overall
Bleh.
Aimee says it is worse than the cheap tangerine soda she drank as a child.
2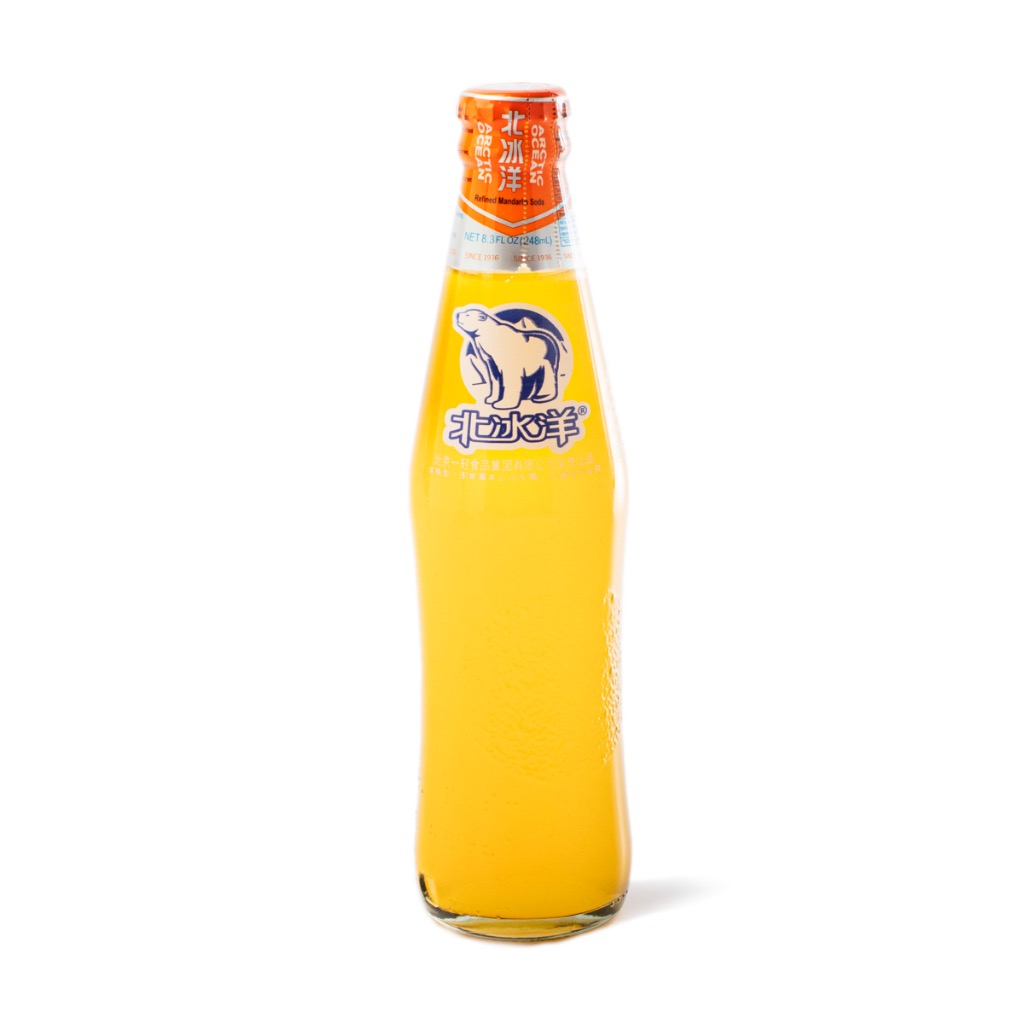 Tastes like this but worse.