Great Lakes Elliot Ness Amber Lager
2021-05-21
Elliot Ness Amber Lager. Great Lakes Brewing Co. Cleveland, OH.
6.1% ABV.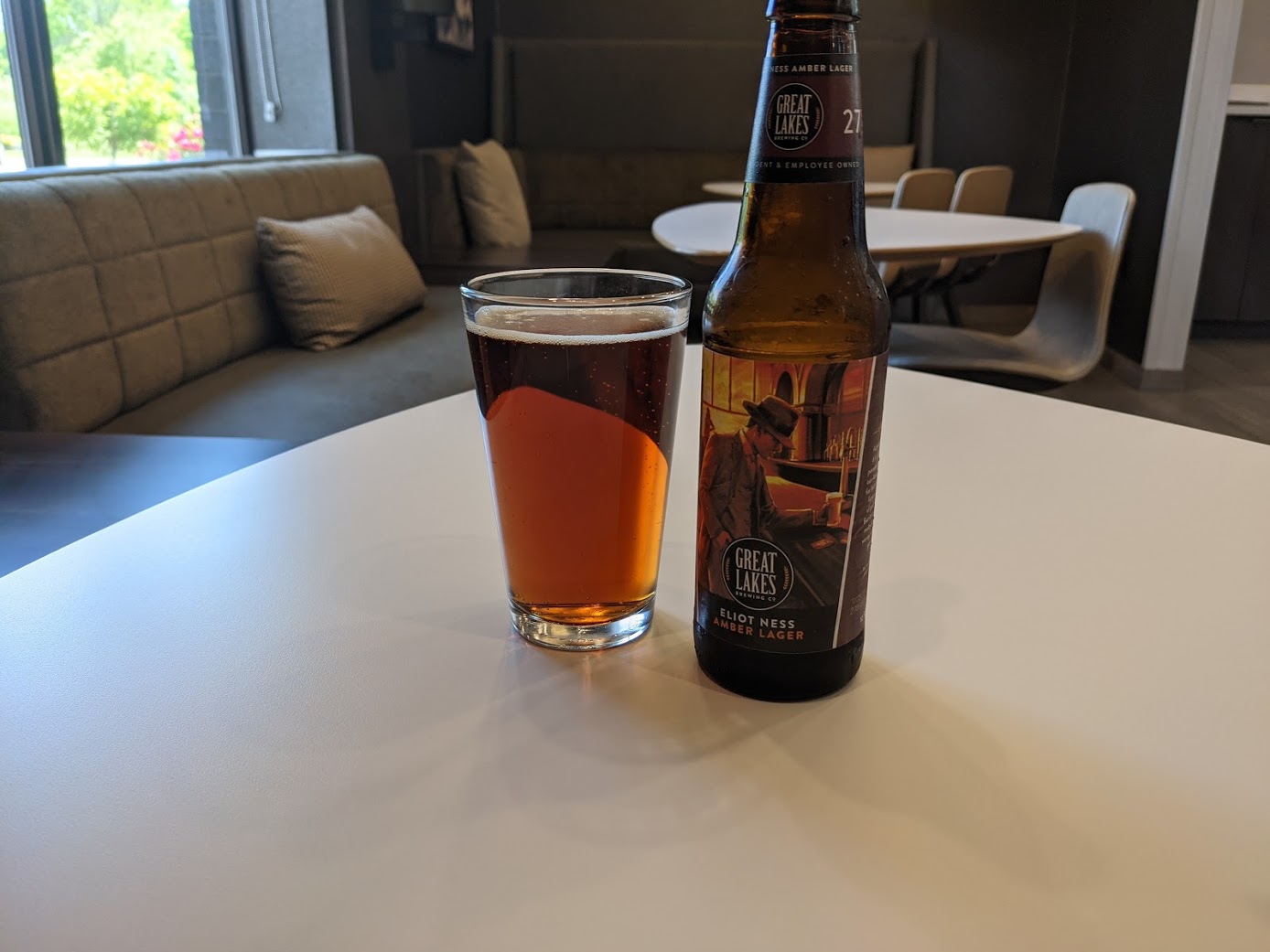 Appearance
Translucent and red-amber. Minimal head.
4
Smell
Faintly sweet with a bit of fruit. Apple.
Bottle smells more malty than the glass, and herbal.
4
Taste
Herbal. V8. Celery. Vegetables. Not what I expected, and different than what I usually drink.
4
Mouthfeel
Fine.
3
Overall
Nice change of pace.
3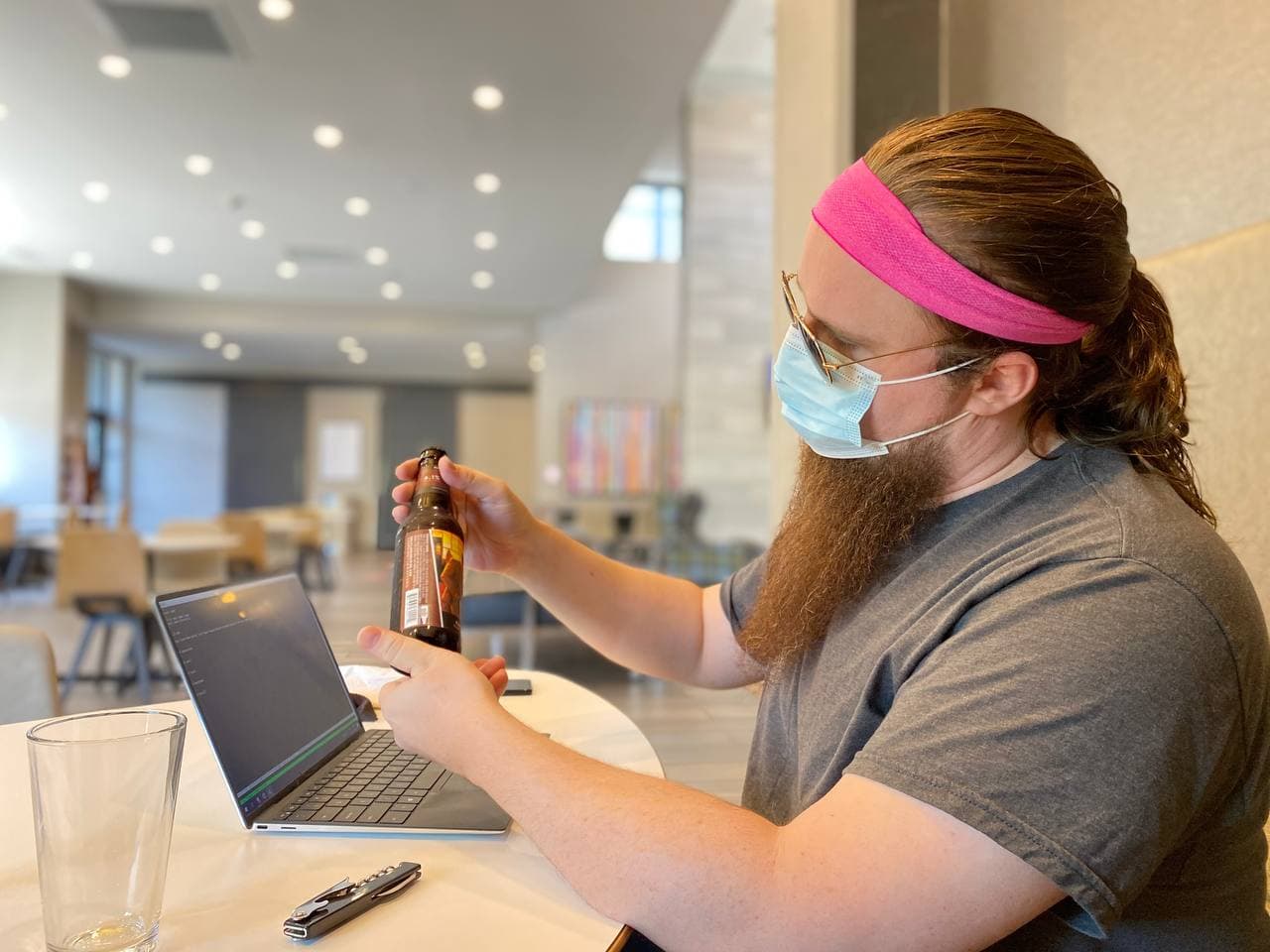 Under inspection.